An imposing complex: a great terrace on a hill with several temples located at the cardinal points. All the buildings were created in stone and sculpted in loco by skilled craftsmen.
Location
Hyderabad, India
Year
2019
Client
Yadagiri Gutta Temple Development Authority
Project
Second Ghat Road to Sri Laxmi Narasimha Swamyvari – Yadagiri Gutta Village
Photographer
Antonio Neri 
Access to the temple is provided by a specially built road that climbs to the top. For its illumination, the Tabit lamppost was chosen, with a customized swan-neck top bearing the golden emblem symbolizing the temple.
Read about other projects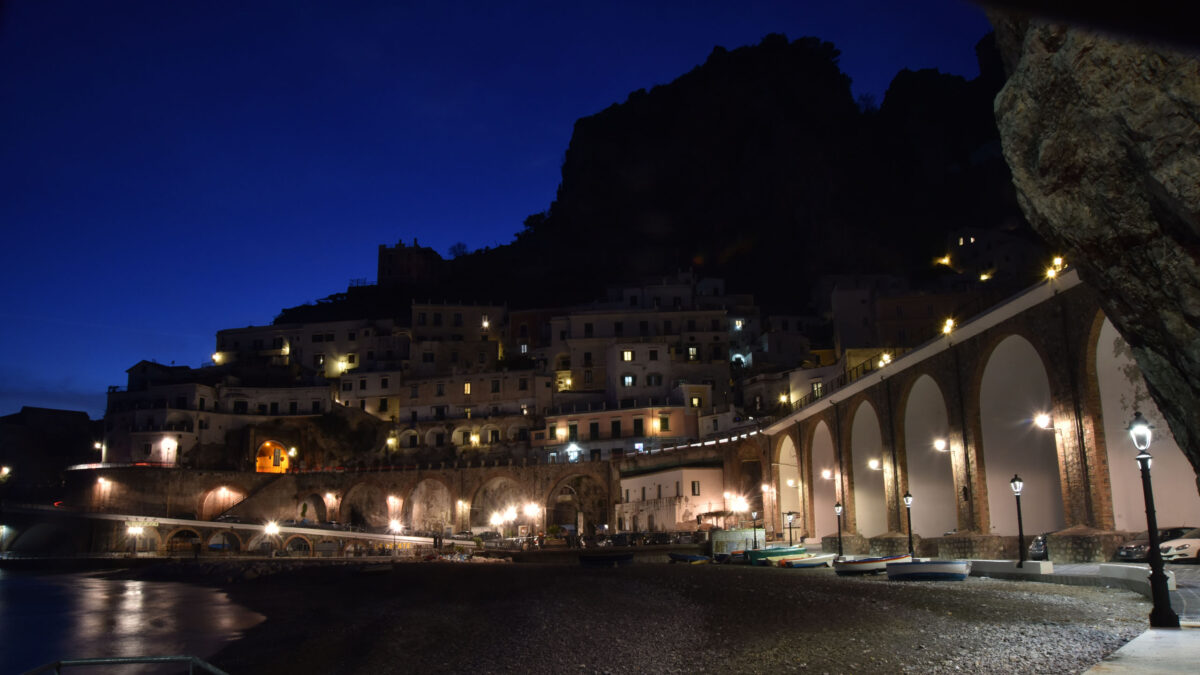 Since 1973, we have been a key player in lighting this coastal stretch and we are present in all the villages overlooking the sea.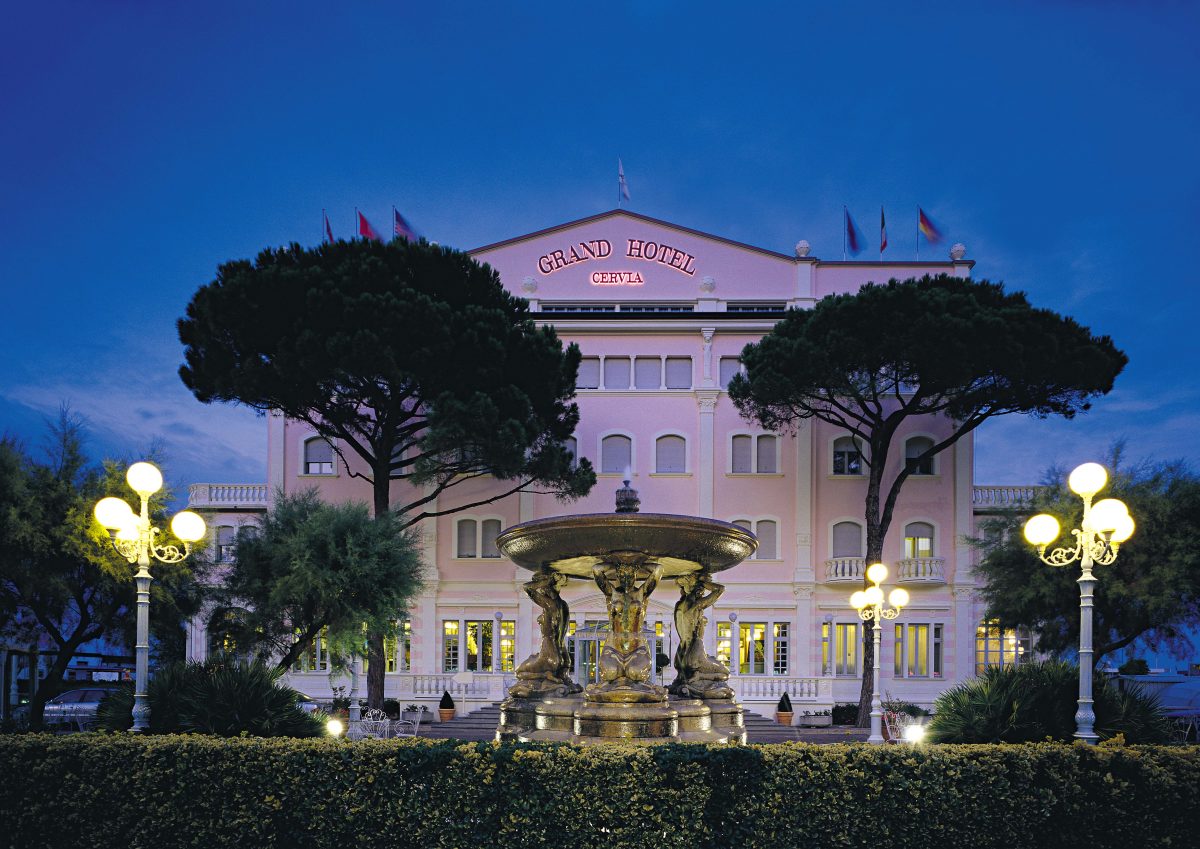 Numerous hotels have been illuminated and furnished by Neri. These places, outstanding for their luxury and refinement, are enhanced by Neri's high quality products. Lampposts, chandeliers, bandstands, verandas, but also tables and railings in cast iron, become distinguishing elements of environments designed to be unique.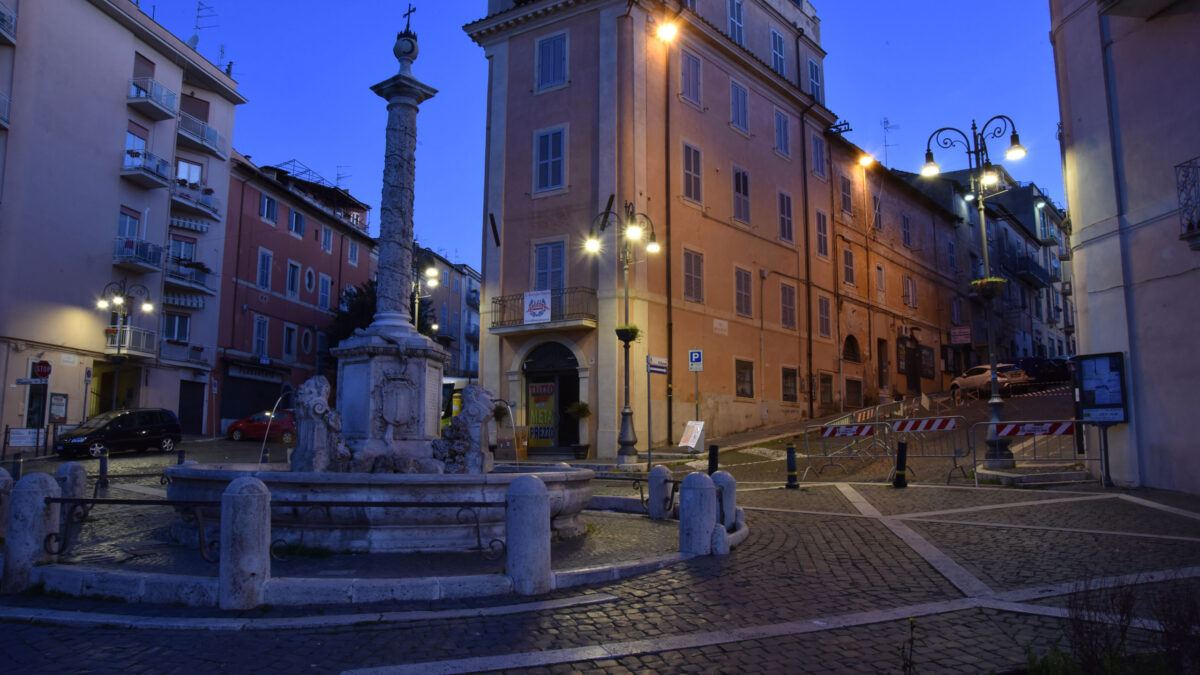 Piazza Duomo has been refurbished with new paving; the 19th century lampposts have been reproduced for its illumination.
Project Discover all the details
Project Download presentation and photographs of the project