Meticulous restoration work has successfully restored four typically Sicilian 19th century cast iron lampposts, illuminating the entrance of Enna Cathedral, to their original splendour.
Location
Enna (EN), Italy
Year
2019
Client
Munucipality of Enna
Photographer
Antonio Neri and Anna Lurye 
Historical pictures
Fondazione Neri – Museo Italiano della Ghisa
After more than a hundred years, the surfaces of the lampposts had greatly deteriorated. Several stages were needed to restore each element to its original state, revealing once more the beauty of the decorations.
The brackets on the tops were either missing or too damaged, so special models were reconstructed, faithful to the original designs. The opportunity was taken to increase the internal diameter of the brackets, allowing the passage of the electric cables which were originally placed externally.
Read about other projects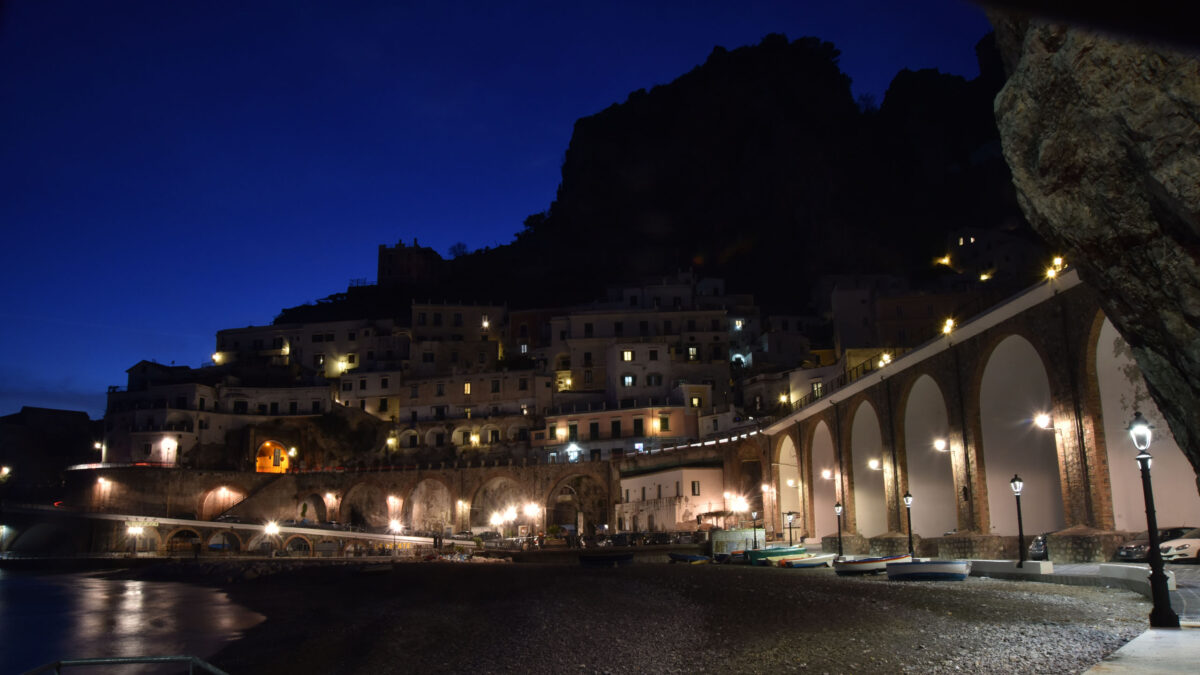 Since 1973, we have been a key player in lighting this coastal stretch and we are present in all the villages overlooking the sea.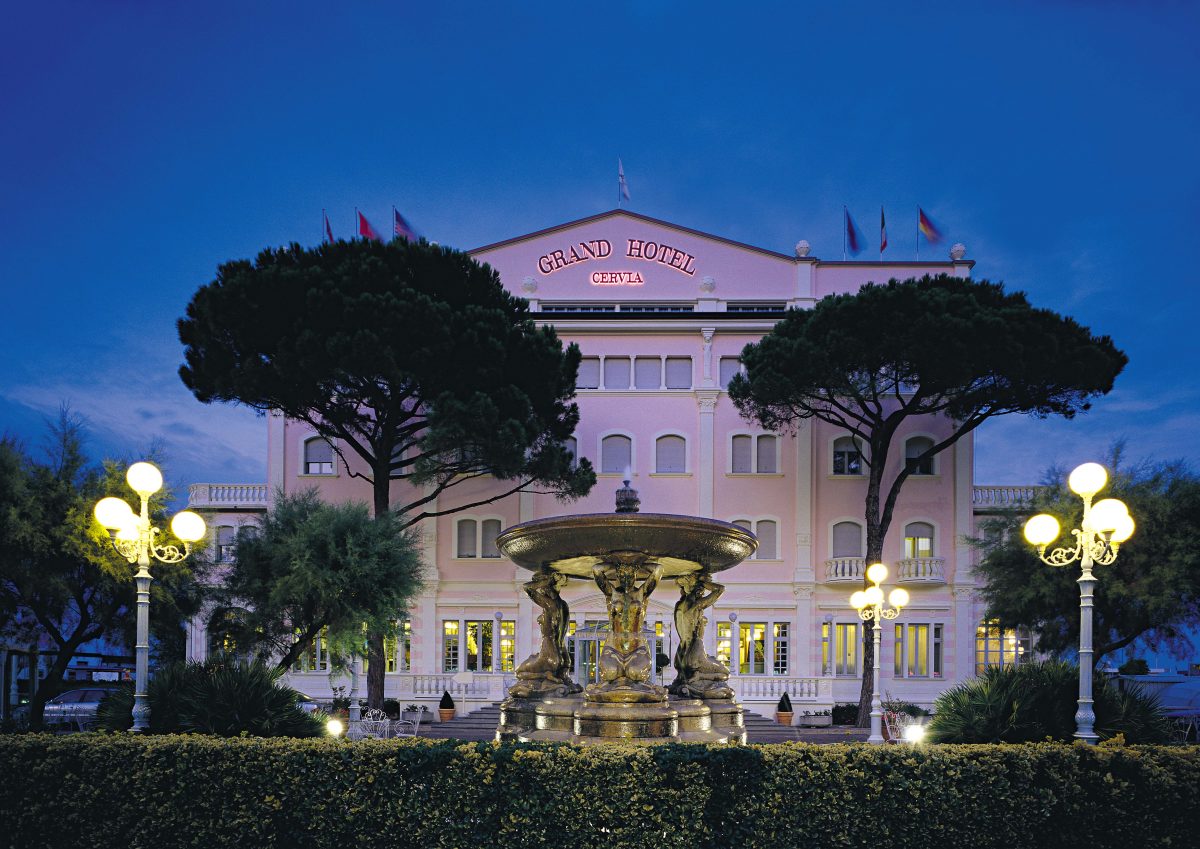 Numerous hotels have been illuminated and furnished by Neri. These places, outstanding for their luxury and refinement, are enhanced by Neri's high quality products. Lampposts, chandeliers, bandstands, verandas, but also tables and railings in cast iron, become distinguishing elements of environments designed to be unique.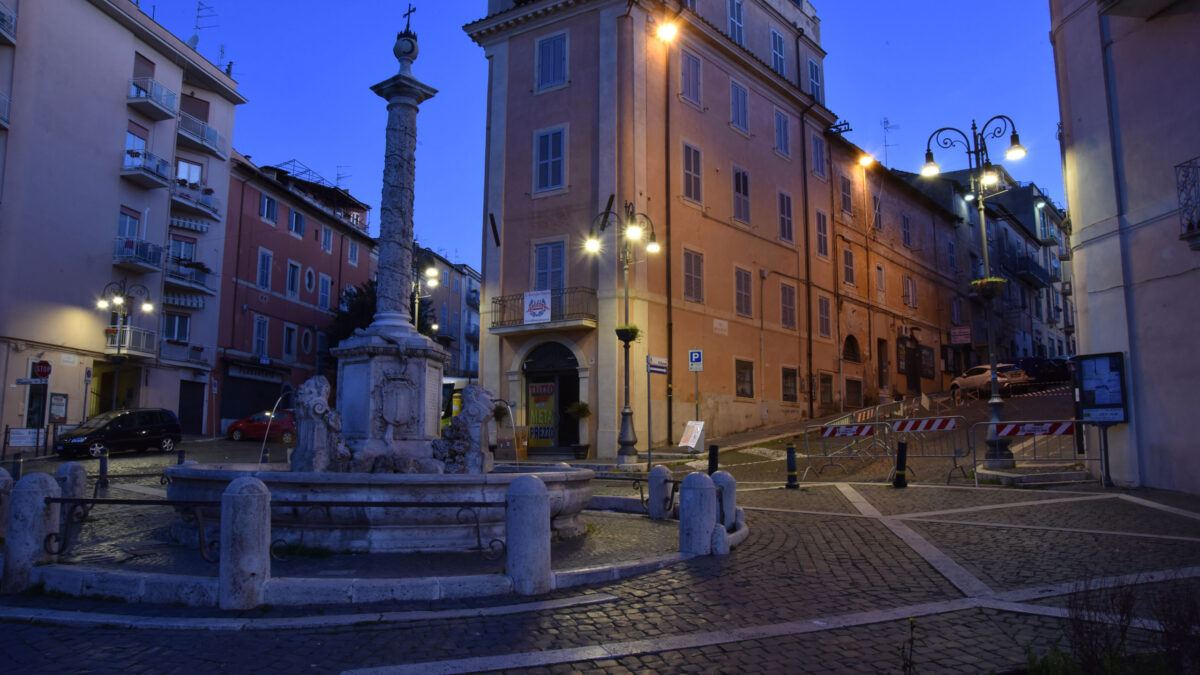 Piazza Duomo has been refurbished with new paving; the 19th century lampposts have been reproduced for its illumination.
Project Discover all the details
Project Download presentation and photographs of the project