The big 'R' echoing the famous graphics of Adolfo Busi lights up the new 'Parco del Mare'. The lamp post we've manufactured is ten meters high and draws the letter 'R' of Rimini, recalling the style of the famous Bolognese artist, who – in 1929 – signed one of the most famous bathing resort posters created to promote the city.
Location
Rimini (RN), Italy
Year
2020
Client
Municipalities of Rimini
Project
Miralles Tagliabue EMBT
Photographer
Antonio Neri
The project, born from the idea of strongly characterising the identity of Rimini's seafront public space, have been developed according with design directions given by Barcelona architectural practice Miralles Tagliabue, that defined public and private interventions' guidelines.
On top of light intensity dimming, every single lamp post is also equipped with 360º CCTV camera and Wi-Fi.
Read about other projects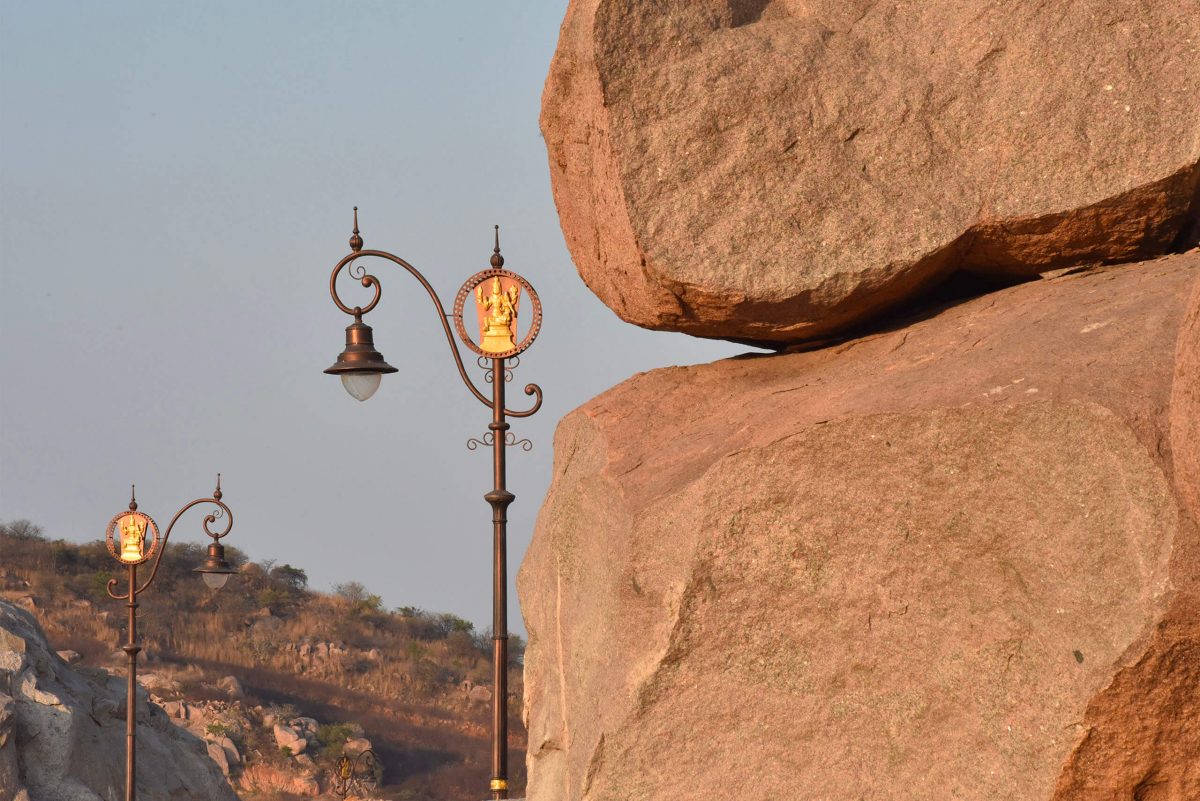 An imposing complex: a great terrace on a hill with several temples located at the cardinal points. All the buildings were created in stone and sculpted in loco by skilled craftsmen.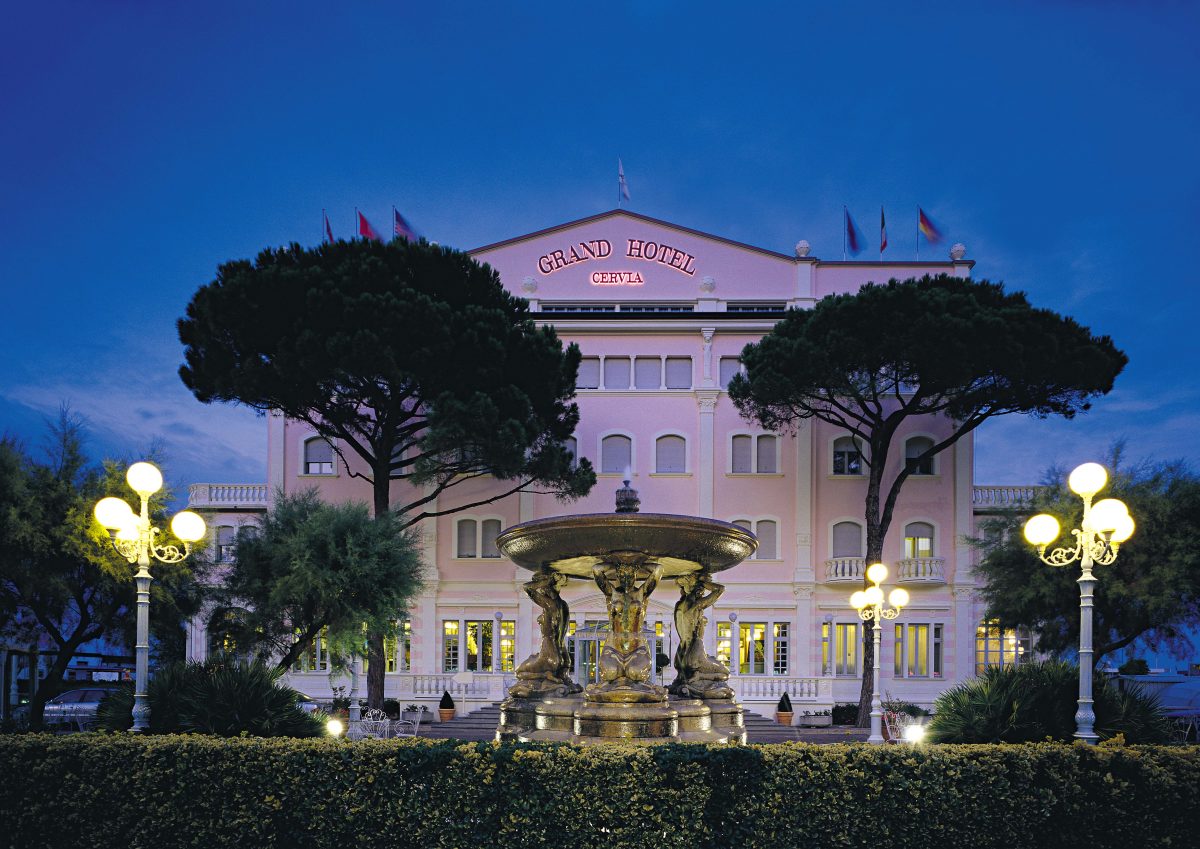 Numerous hotels have been illuminated and furnished by Neri. These places, outstanding for their luxury and refinement, are enhanced by Neri's high quality products. Lampposts, chandeliers, bandstands, verandas, but also tables and railings in cast iron, become distinguishing elements of environments designed to be unique.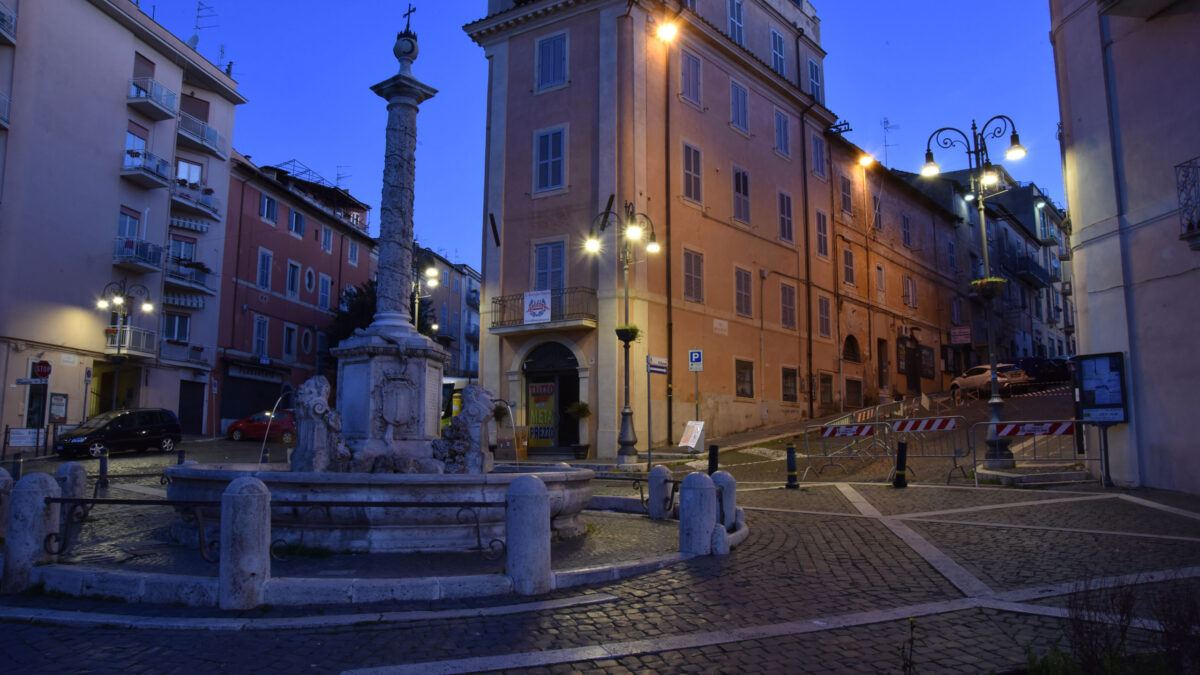 Piazza Duomo has been refurbished with new paving; the 19th century lampposts have been reproduced for its illumination.
Project Discover all the details
Project Download presentation and photographs of the project