55 places in Italy have been declared World Heritage Sites. Many have conserved interesting testimonies to the history of their illumination and urban décor. Neri has contributed to the recovery and enhancement of a large part of this cultural inheritance. For the most part, these were specific interventions, specially studied in order to conserve the unique nature of these places.
Rome, Florence and Venice, the most famous Italian cities in the world.
Matera, Ferrara, Siena, Amalfi, Turin.
Verona, Modica, Avola, Siracusa, Palermo.
Read about other projects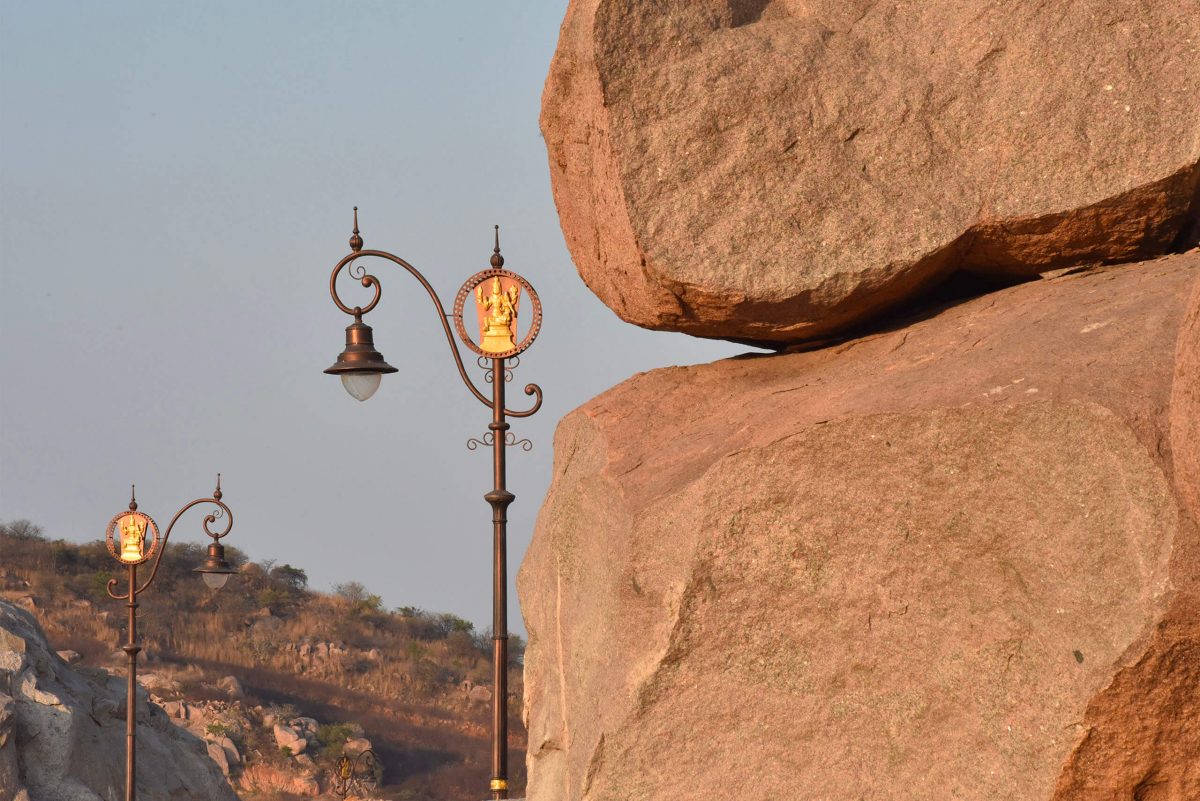 An imposing complex: a great terrace on a hill with several temples located at the cardinal points. All the buildings were created in stone and sculpted in loco by skilled craftsmen.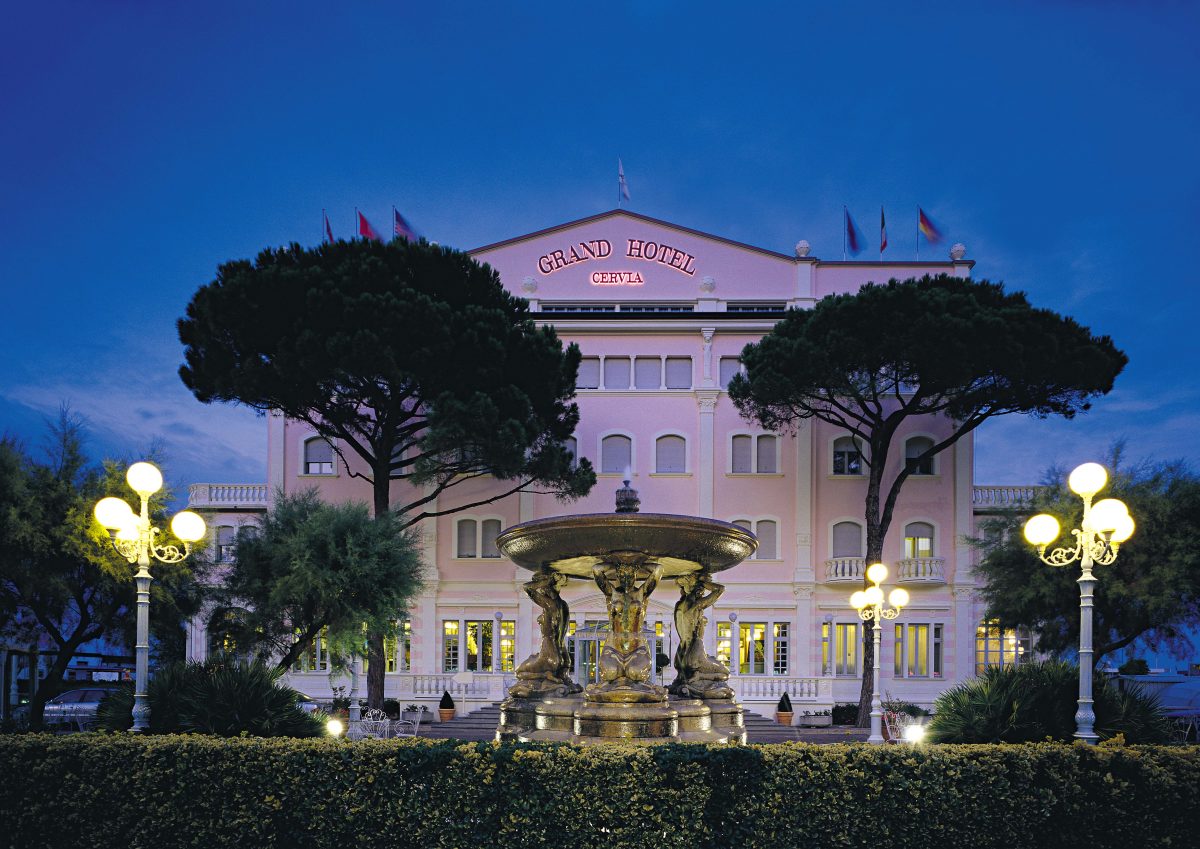 Numerous hotels have been illuminated and furnished by Neri. These places, outstanding for their luxury and refinement, are enhanced by Neri's high quality products. Lampposts, chandeliers, bandstands, verandas, but also tables and railings in cast iron, become distinguishing elements of environments designed to be unique.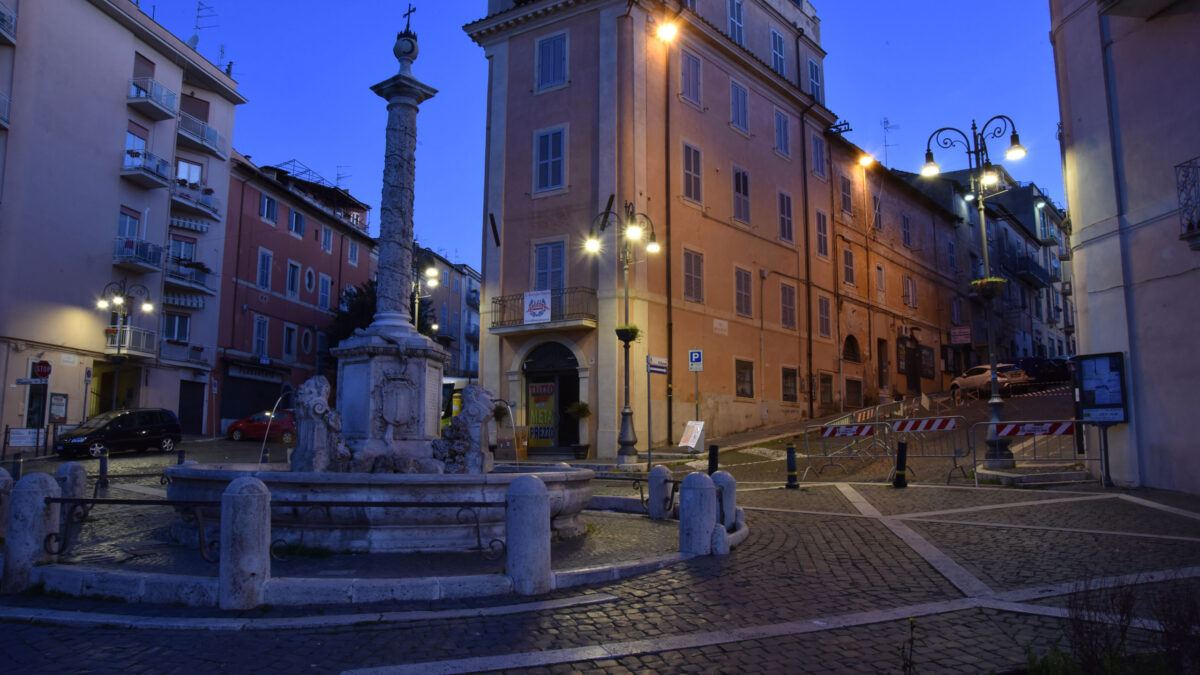 Piazza Duomo has been refurbished with new paving; the 19th century lampposts have been reproduced for its illumination.
Project Discover all the details
Project Download presentation and photographs of the project