Numerous hotels have been illuminated and furnished by Neri. These places, outstanding for their luxury and refinement, are enhanced by Neri's high quality products. Lampposts, chandeliers, bandstands, verandas, but also tables and railings in cast iron, become distinguishing elements of environments designed to be unique.
Location
Genzano (RM), Italy
Anno
2019
Cliente
Engie Servizi e Comune di Genzano
Progetto illuminotecnico
Fabertechnica Engineering Srl
Fotografo
Antonio Neri e Adriana Aprati
Engie Servizi, responsabile del progetto di riqualificazione dell'intero impianto di illuminazione del Comune di Genzano, ha scelto Light Nova per sostituire i precedenti corpi illuminanti. La nuova illuminazione a LED valorizza luoghi significativi come la piazza con la Colonna in marmo, simbolo cittadino, che richiama la famiglia Colonna, antichi signori del territorio.
La piazza centrale è al centro di una serie di vie che qui convergono illuminate dagli stessi lampioni a pastorale.
Read about other projects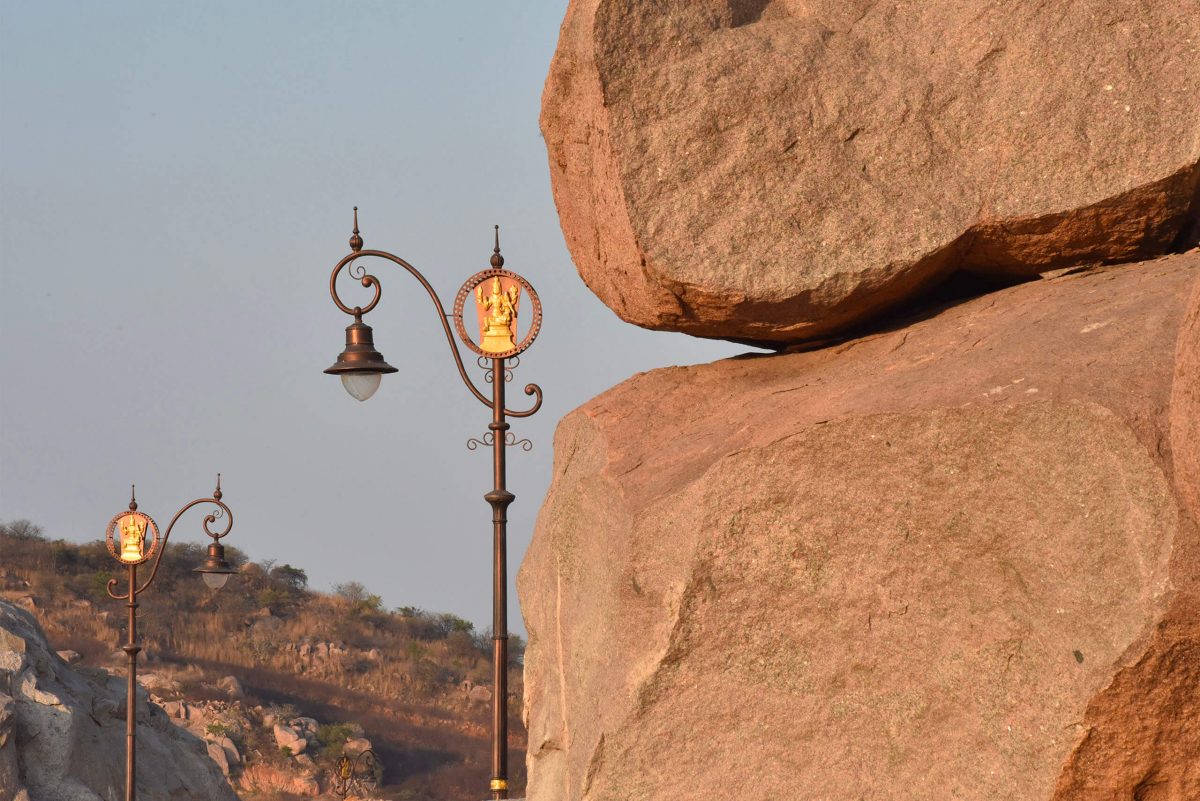 An imposing complex: a great terrace on a hill with several temples located at the cardinal points. All the buildings were created in stone and sculpted in loco by skilled craftsmen.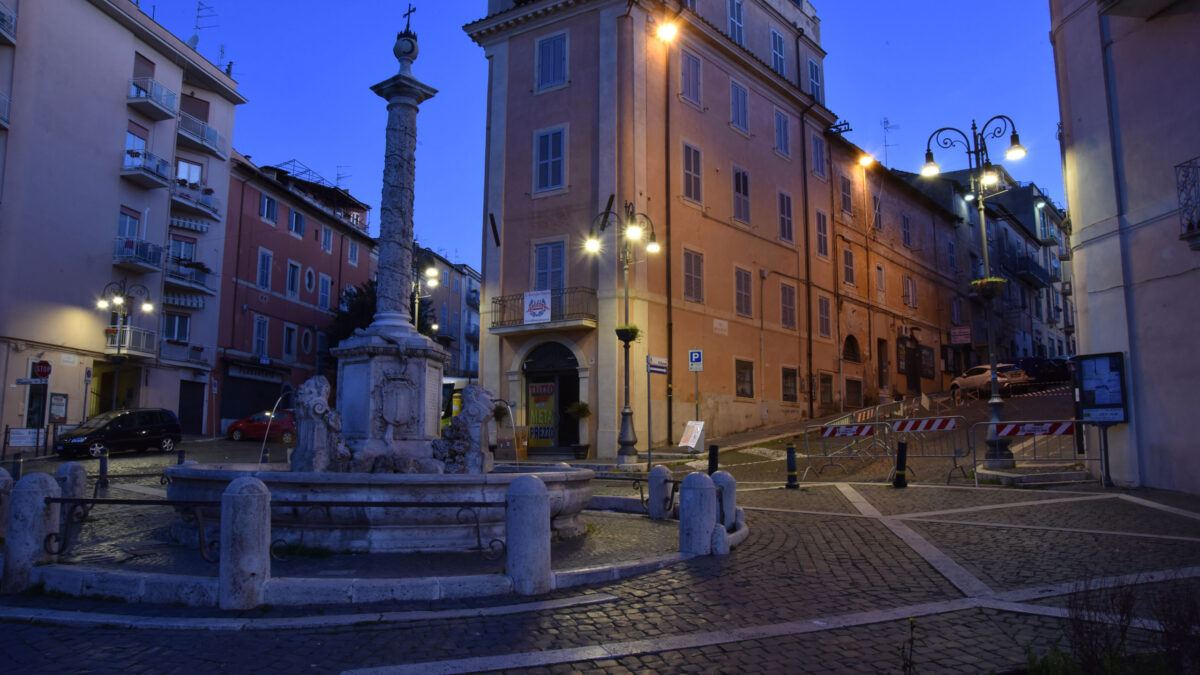 Piazza Duomo has been refurbished with new paving; the 19th century lampposts have been reproduced for its illumination.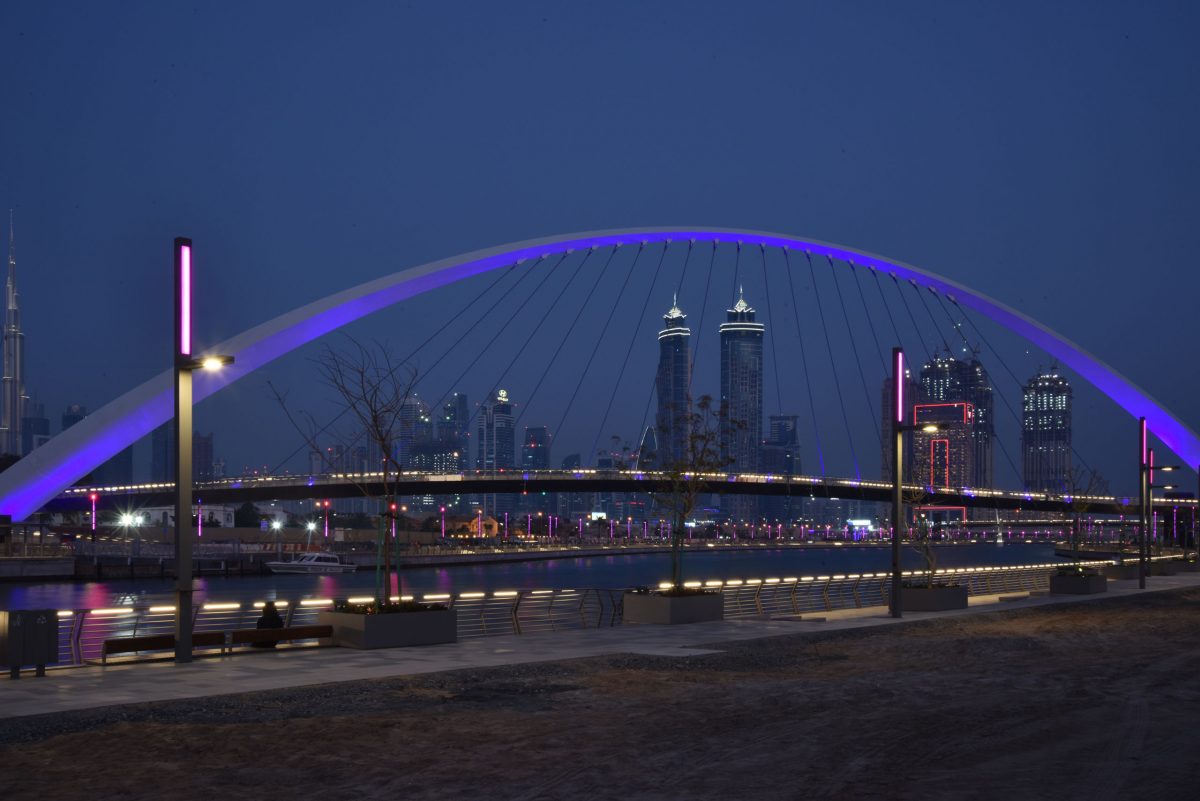 With the Dubai Water Canal, the city implemented a grandiose urban transformation, giving birth to a vast public space. Neri has provided a hi-tech lamppost that not only illuminates the pedestrian route but, reflecting on the water, creates a unique scenic backdrop.
Project Discover all the details
Project Download presentation and photographs of the project