The illumination is the fruit of a design by Nulty+ and Maynard who, in collaboration with Neri, designed an aluminium lamppost with an elegantly shaped lamp in contemporary style, the realization of which was entrusted to Neri Spa. A product that revisits the heritage aesthetic of the lamp in a contemporary key.
Location
Chelsea Barracks, Londra, Regno Unito

Year
2020
Client
Qatari Diar

Lighting design
Nulty+
Product design
Maynard
Photographer
James French, Jack Hobhouse, Antonio Neri
The Qatari Diar company purchased this large area, previously a Barracks, to create an ambitious residential project including garden squares accessible to the public.
Neri realized the product, studying its feasibility, creating models to produce both the lampposts and the lamps themselves and designing technical solutions able to provide the lighting technology performances requested and defined by the planners.
Read about other projects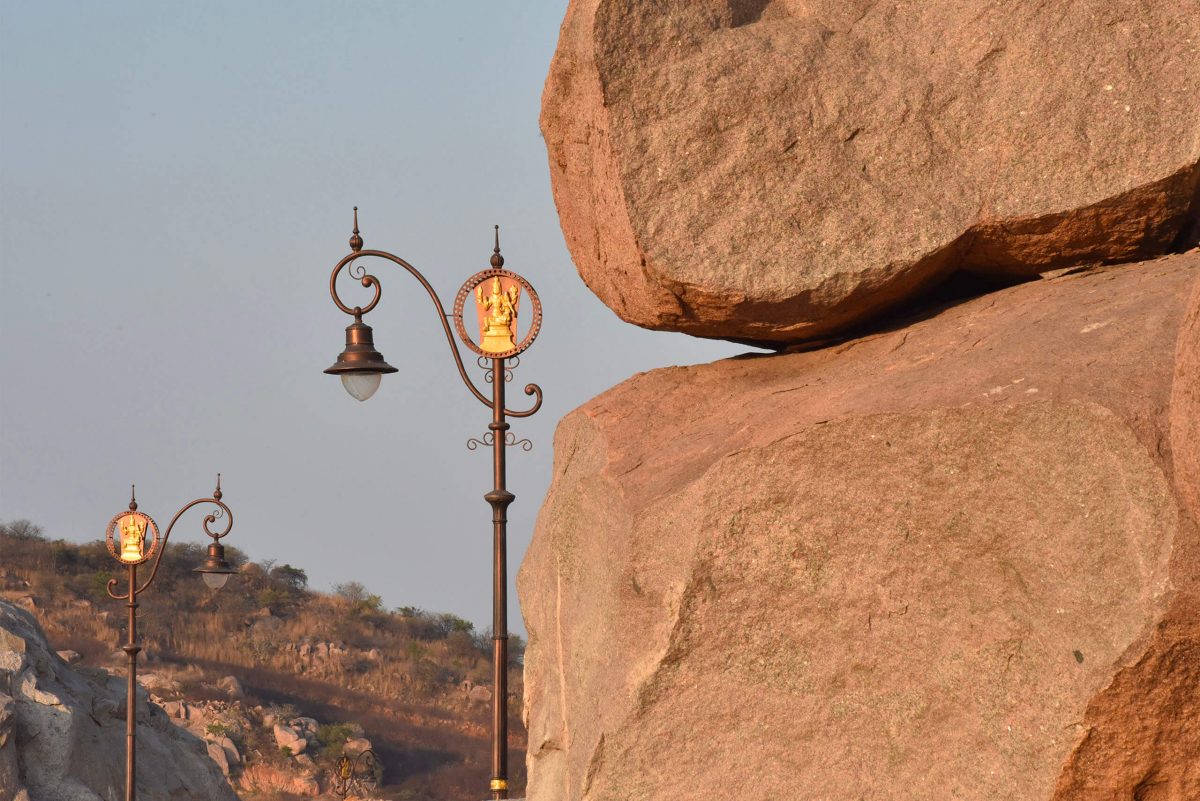 An imposing complex: a great terrace on a hill with several temples located at the cardinal points. All the buildings were created in stone and sculpted in loco by skilled craftsmen.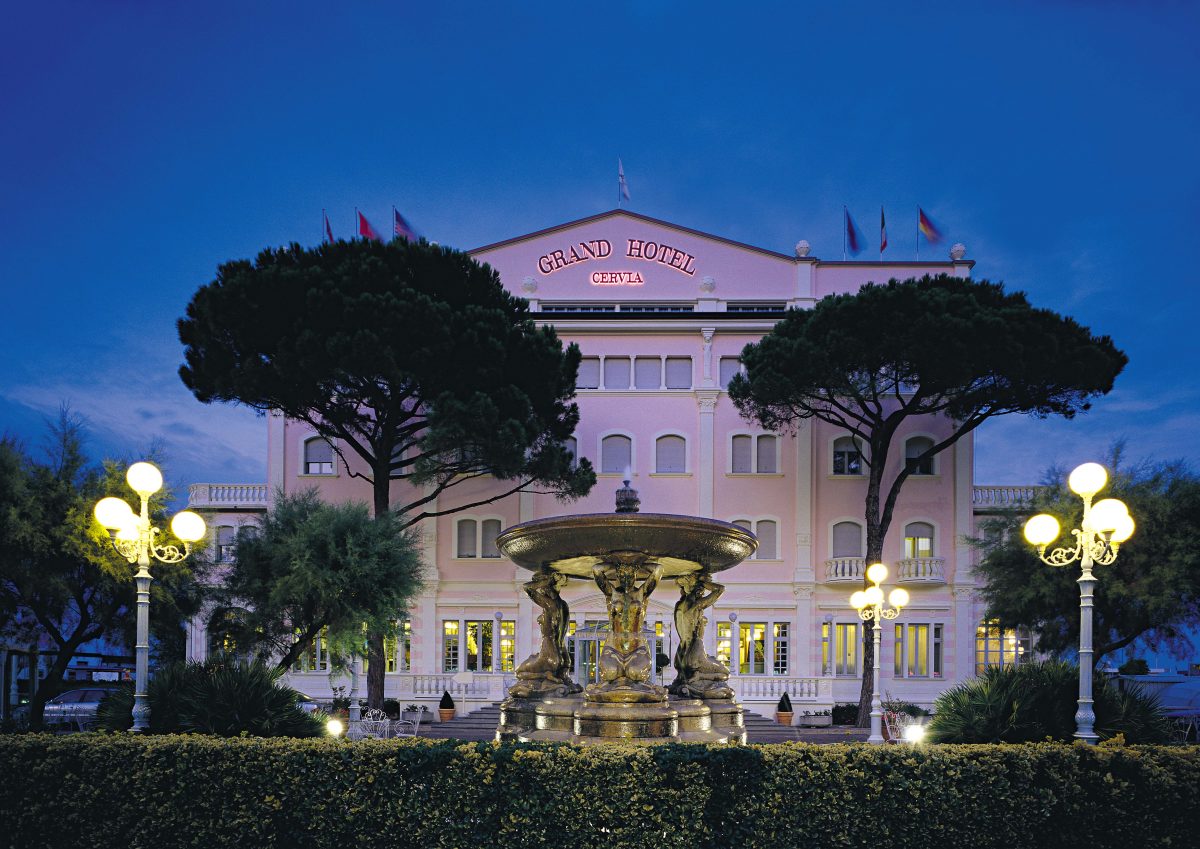 Numerous hotels have been illuminated and furnished by Neri. These places, outstanding for their luxury and refinement, are enhanced by Neri's high quality products. Lampposts, chandeliers, bandstands, verandas, but also tables and railings in cast iron, become distinguishing elements of environments designed to be unique.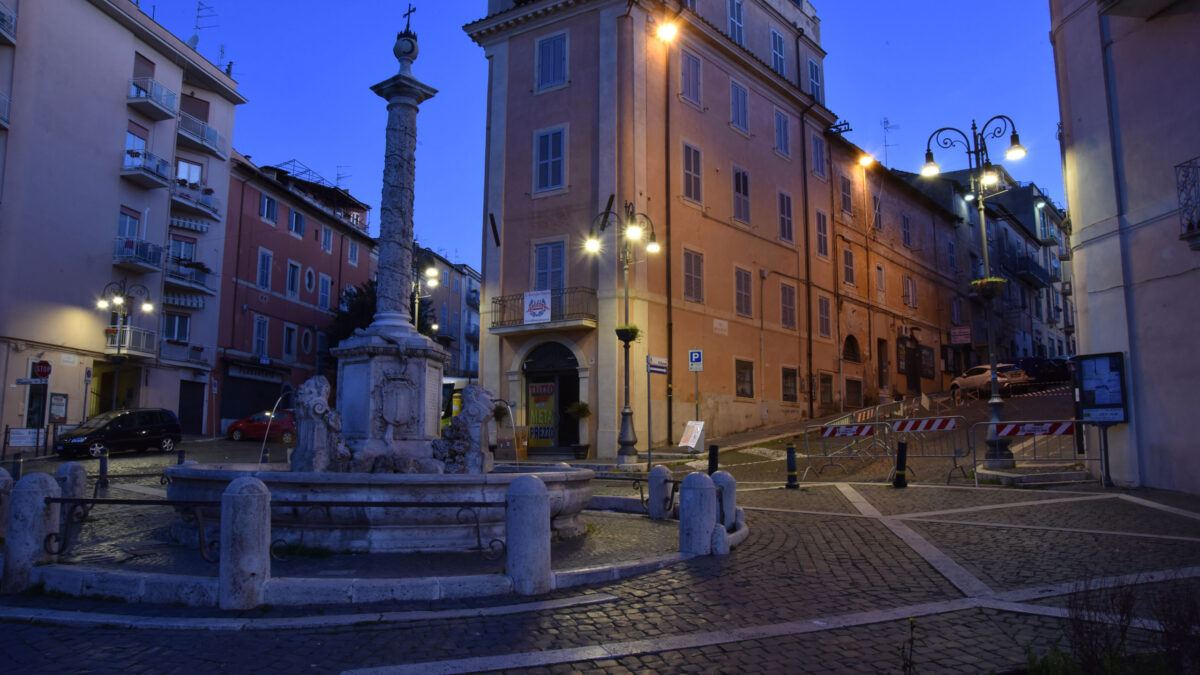 Piazza Duomo has been refurbished with new paving; the 19th century lampposts have been reproduced for its illumination.
Project Discover all the details
Project Download presentation and photographs of the project